Upgrading your license type can be done by logging in to your account and by clicking Upgrade.
Here you can modify the license type and customize it to match your needs.

Terminating your license can be done by changing the license type to Free.
Click on "Set up an organization" from the top right corner.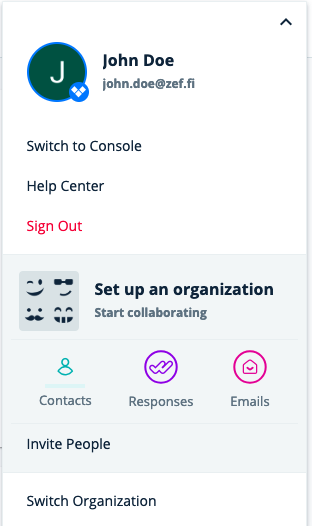 Go to your organisation settings and select Plans & Billing.

Then click Change plan and change it to Free.
Your current license is active to the end of the contract period.